Yukon Fishing, Hiking, Outdoor Adventure, ATV, Wildlife Watching and Canoeing are just a few of the many outdoor packages offered by Yukon's #1 wilderness lodge in and around Kluane National Park, Canada.
0
Trophy Club Entries (Since 2013)
0
Largest Pike caught (cm)
Packages
Fishing Packages
Thanks to the perfect location of our lodge, you have access to more than 20 different lakes and rivers teeming with 12 species of fish.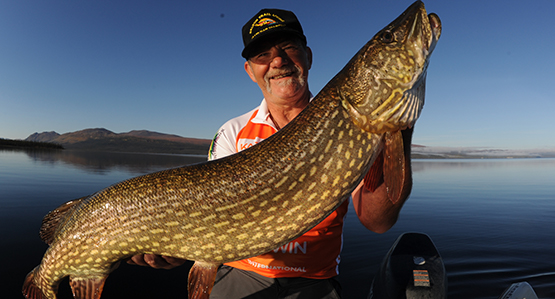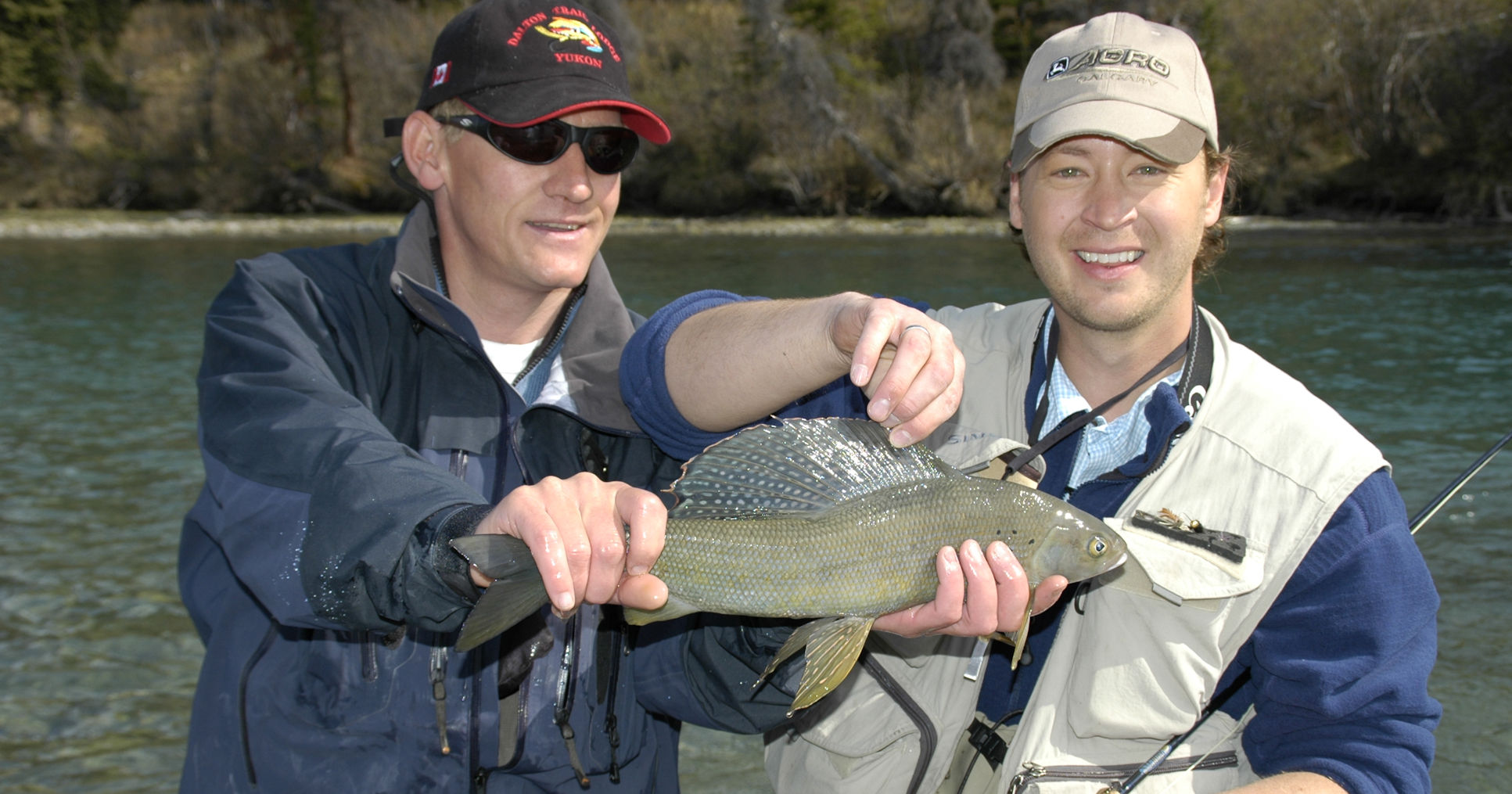 Hiking Packages
With miles of untouched wilderness, majestic mountains, clear, clean water and a rich variety of animal and plant life, Dalton Trail Lodge is the perfect base to explore Kluane National Park.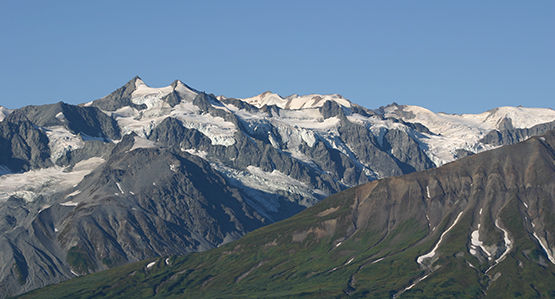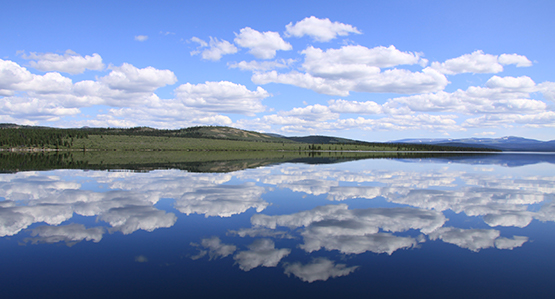 Action Package
This package is designed for the more adventurous traveler who doesn't mind a little sweat to get even deeper into our great northern wilderness!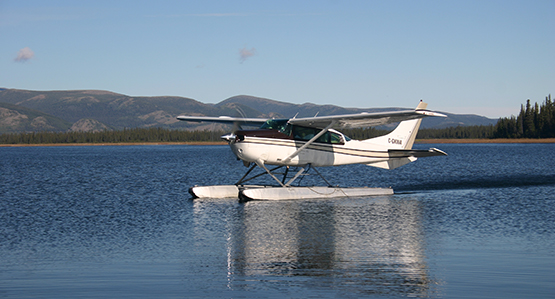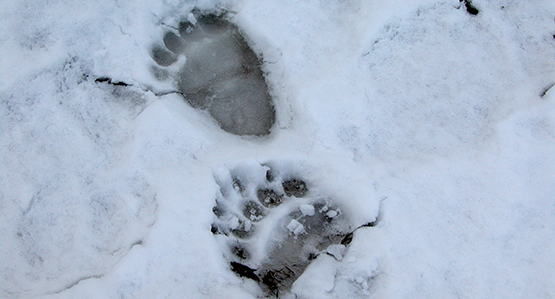 Relax Package
Easy day trips in and around Kluane National Park for nature loving enthusiasts of every age.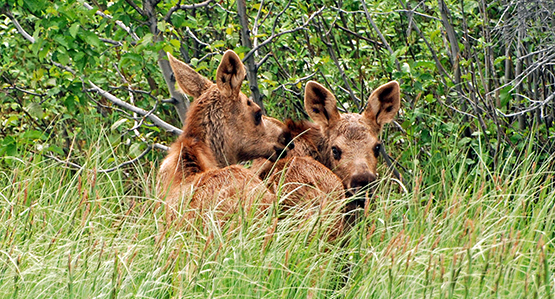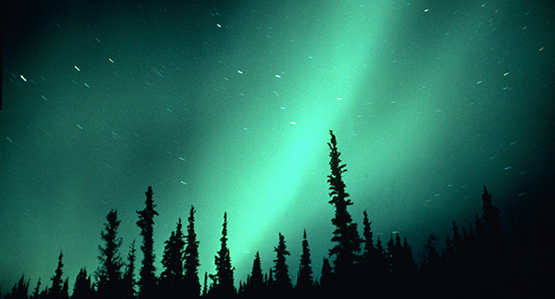 Eco-Adventure
Discover nature and cultural history with experienced guides and park naturalists.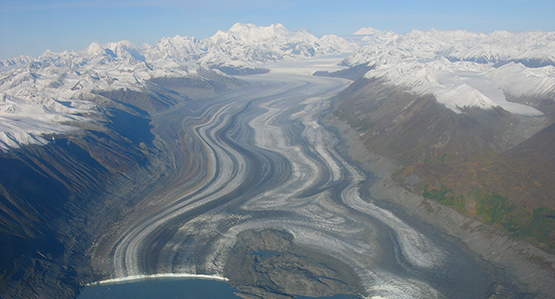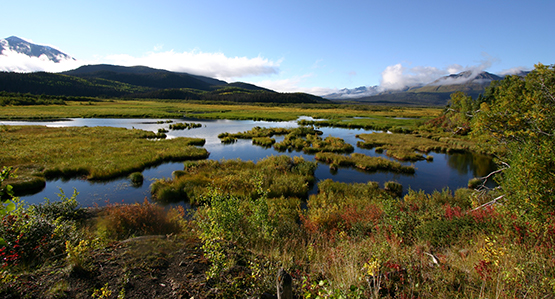 Location
Km 208 Haines Highway, P.O. Box 5331
Haines Junction, Yukon Y0B 1L0